Sell My Wedding Dress
Earn money. Make space. Save nature.
Earn up to 90% of your dresses retail price with Vindress!
This is what you get:
The estimated value of your wedding dress.
A exclusive coupon code to get 25% discount on a Premium listing.
More tips and tricks on how to sell your dress faster.
After submitting this form you receive the results into your mailbox. We also give you some free instructions on how to sell your dress faster.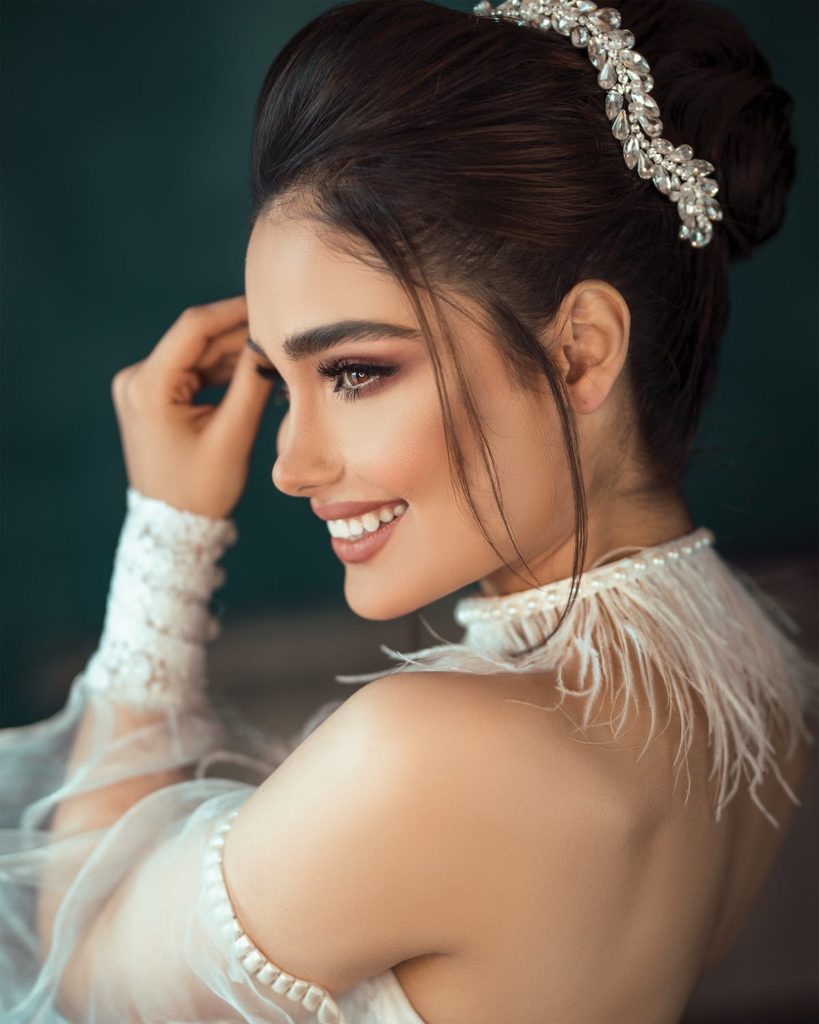 Why selling my dress?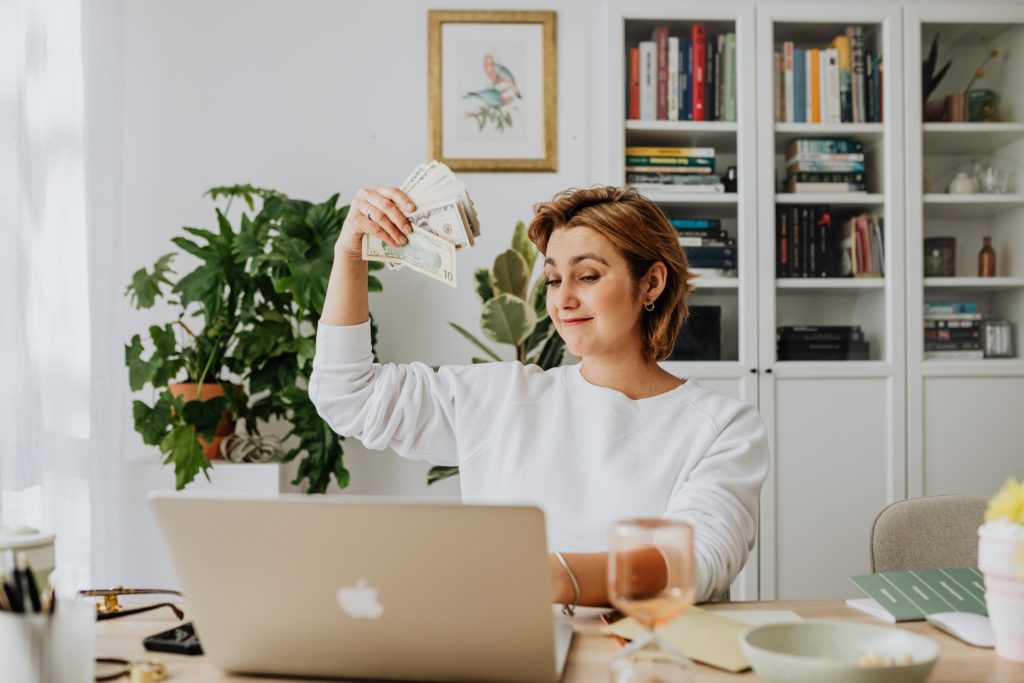 Earn money
With Vindress you can earn up to 90% of the retail price. That's nice income in these expensive times. The faster you sell, the more value your dress has.
Make space
A wedding dress takes up a lot of space in the attic. Make room for new items or even an extra bedroom.
Save nature
Fashion is one of the most polluting industries. Wearing a wedding dress again is the simplest way to combat pollution in this market.
Why people love Vindress
No commissions and no hidden fees.
Affordable
When everything is getting more and more expensive it's great to find an affordable wedding dress!
Secure
Vindress is partnering with local wedding stores to organize a secure Dress Date between the Seller and Shopper.
Simple
Using Vindress for selling or buying your wedding dress and accessories so simple anyone can do it!
Vindress reviews
Jenny, seller

"Vindress made me €899,- for my wedding dress!"
Rudy, bridal store owner

"I sell a lot of outlet dresses through Vindress"
Mandy, buyer

"the wedding dress I bought through Vindress is still like new!"
How Vindress works
1. Vindress account
Your beautiful wedding dress right there in the closet. Or crammed into a box. It takes up that much space. Let's clean up, make money and save nature.
2. Create a listing
It's time to make another bride happy with your wedding dress. Simply create a listing and choose the Standard or Premium package. Take 5-12 photos and collect the information about your dress. Order the listing through our secure checkout.
3. Hey! I'm interested!
You suddenly receive a message in your mailbox from a potential buyer. Hey! I'm interested in your dress! You send each other messages to exchange information.
4. Make a appointment
Make an appointment. It's time to meet. A real meeting is the best way to achieve the highest satisfaction for both seller and buyer. You can schedule an appointment via email or make use of a Dress Date with 1 of our affiliated partners.
5. Fit the dress
During the appointment you can meet, try on the wedding dress and pay on the spot to the seller. This way you can be sure that the wedding dress fits well and that everything is to your liking. You can still look around in the store for any accessories.
6. Remove the listing
Don't forget to remove the listing again or you will continue to receive messages from potential buyers :). Good luck with the sale of your dress!