For buyers and sellers
Vindress is committed to a maximum satisfaction guarantee for both buyers and sellers.
Unfortunately, fraudsters are active on many marketplaces. The seller sends a product, but does not receive any money. A buyer has paid but does not receive a product.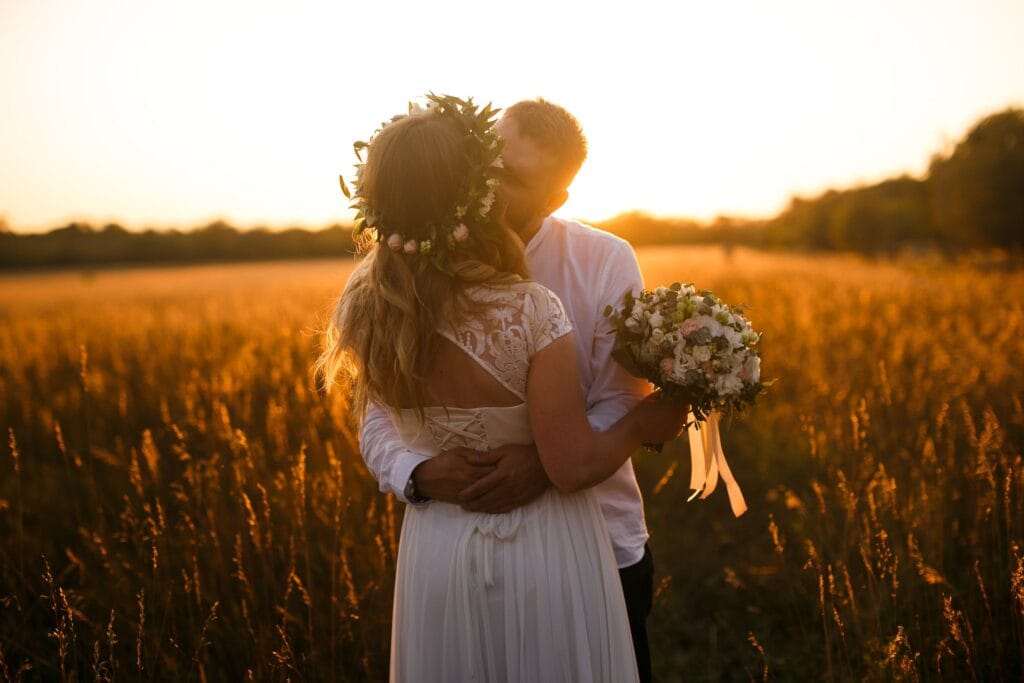 Vindress Dress Date
Many marketplaces develop features to protect customers and sellers, but unfortunately this does not give the desired result. They only give receipt guarantee. But as a customer you can also receive a damaged or completely different product. Or a empty box…
At Vindress we don't want any disappointment for the buyer or seller. That is why we organize Deal Dates at affiliated physical stores where you can try on the wedding dress or other item without obligation. You can try the product, look at it, smell it and communicate with each other face-to-face.
Make a free appointment
If you are satisfied with the product, the seller will send you a payment request. You must pay this in the store. If you prefer to look further, you can go home without any costs or rules or take a look around the store for a nice deal.
Are you seriously interested in an article on Vindress? Plan your Deal Date with the seller below and come to a location near you!
After submitting the form the seller sends you a email back with all the details and confirming the Deal Date.